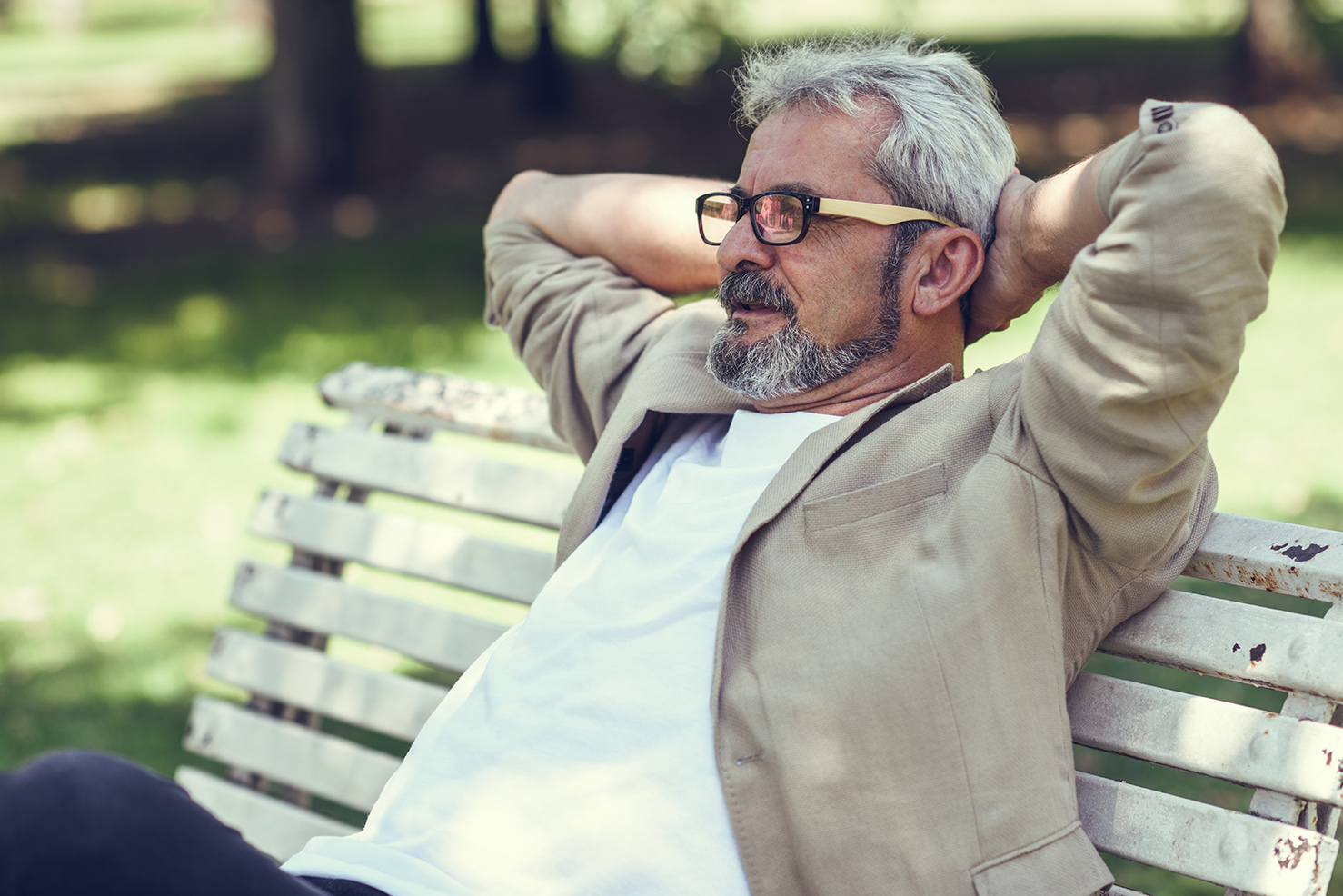 Feeling pain-free and comfortable when resting should be the 'norm' for everyone.
Feeling aches, pains or general discomfort when we are at rest (sitting, relaxing or sleeping for example) is a key indicator of deeper rooted health conditions that could benefit from Osteopathic treatment.
No one should have to accept pain or discomfort due to poor musckuloskeletal health when the body is at rest. At Body Back Up, our team of Osteopathic Healthcare Professionals are able to assist you with treatment that will improve your quality of life when you are in a state of rest.
If you feel as though you suffer from pain when in a state of rest, we can help you.