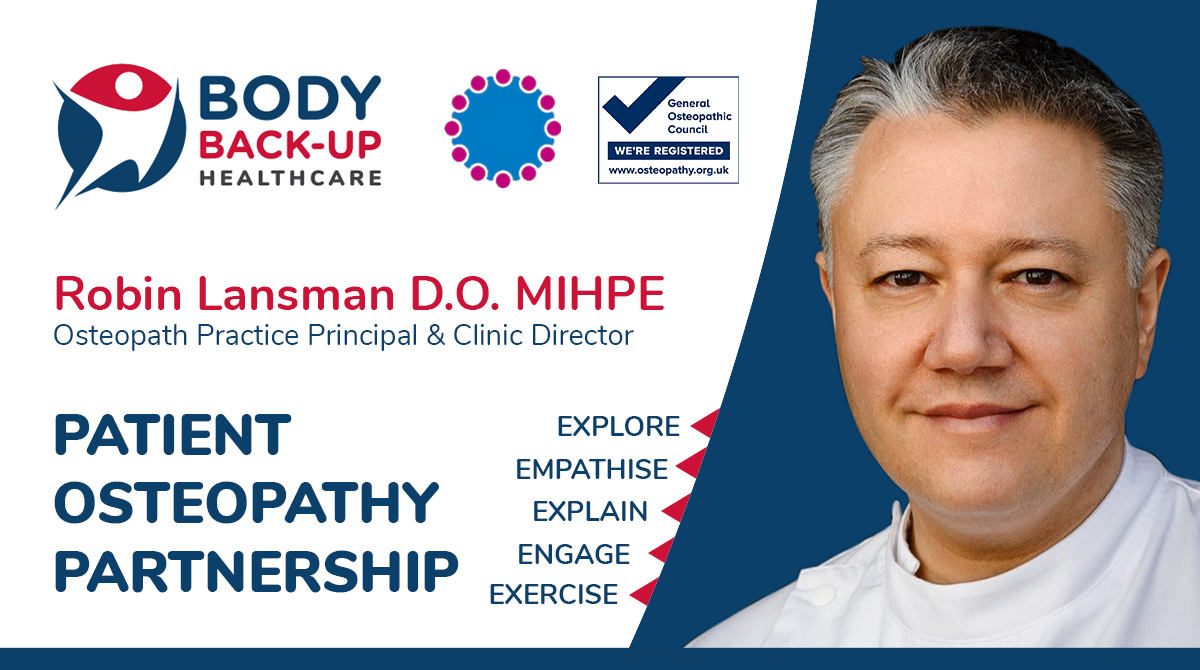 Past President of the Institute of Osteopathy
Qualified at the British School of Osteopathy in 1988
Appears regularly on BBC Radio & BBC TV

Osteopathy is not just about fixing problems but taking a holistic view to health and to illness prevention. Robin is a leading healthcare practitioner whose advice is frequently sought for interviews around healthcare-related topics.
Robin speaks to BBC correspondent Tom Edwards about the move back to commuting after two years of lockdowns, the effect on people's bodies and how to stay safe and healthy.
Robin was interviewed by the Leaders Council of Great Britain for their podcast series, discussing the promotion of osteopathy and building leadership speaking skills through his COGUK speaker skills programme.
Robin discusses working from home as part of the Mind Body Beauty Show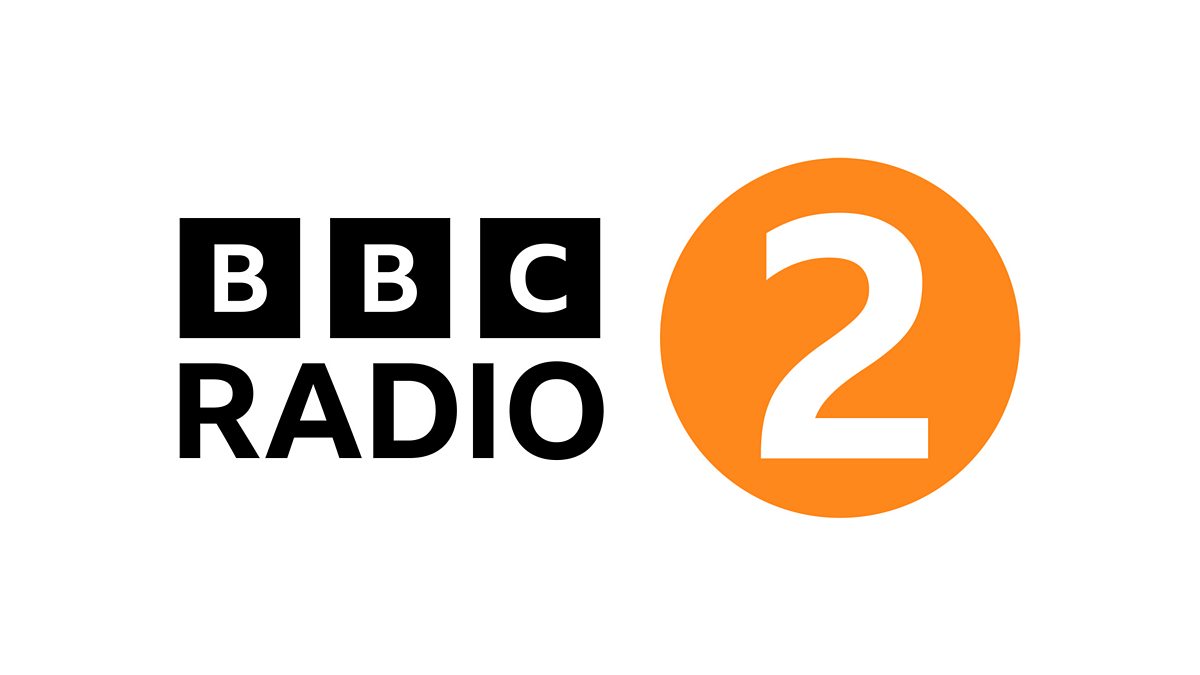 Robin discusses the importance of posture in this interview for BBC Radio 2.
Book Now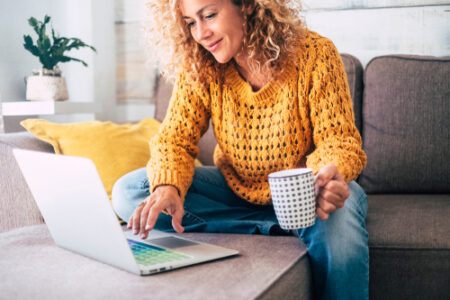 You can make an appointment quickly and easily using our online booking system for our London NW3 and Maidenhead clinics. It's simple to find an appointment that suits you and pay online, and you'll receive confirmation of your appointment by email. We also offer online video consultations.
Join Our Mailing List for
£10 Off Your First Appointment
Join our mailing list to receive our latest tips and advice on staying healthy throughout the year. Sign up now and you'll receive a £10 discount on your first appointment at Body Back-Up, that you can redeem immediately.
After subscribing, please check your inbox for an email explaining how to redeem your discount. You may book an appointment whilst waiting for the email. If you do not receive the email, please check your spam folder.