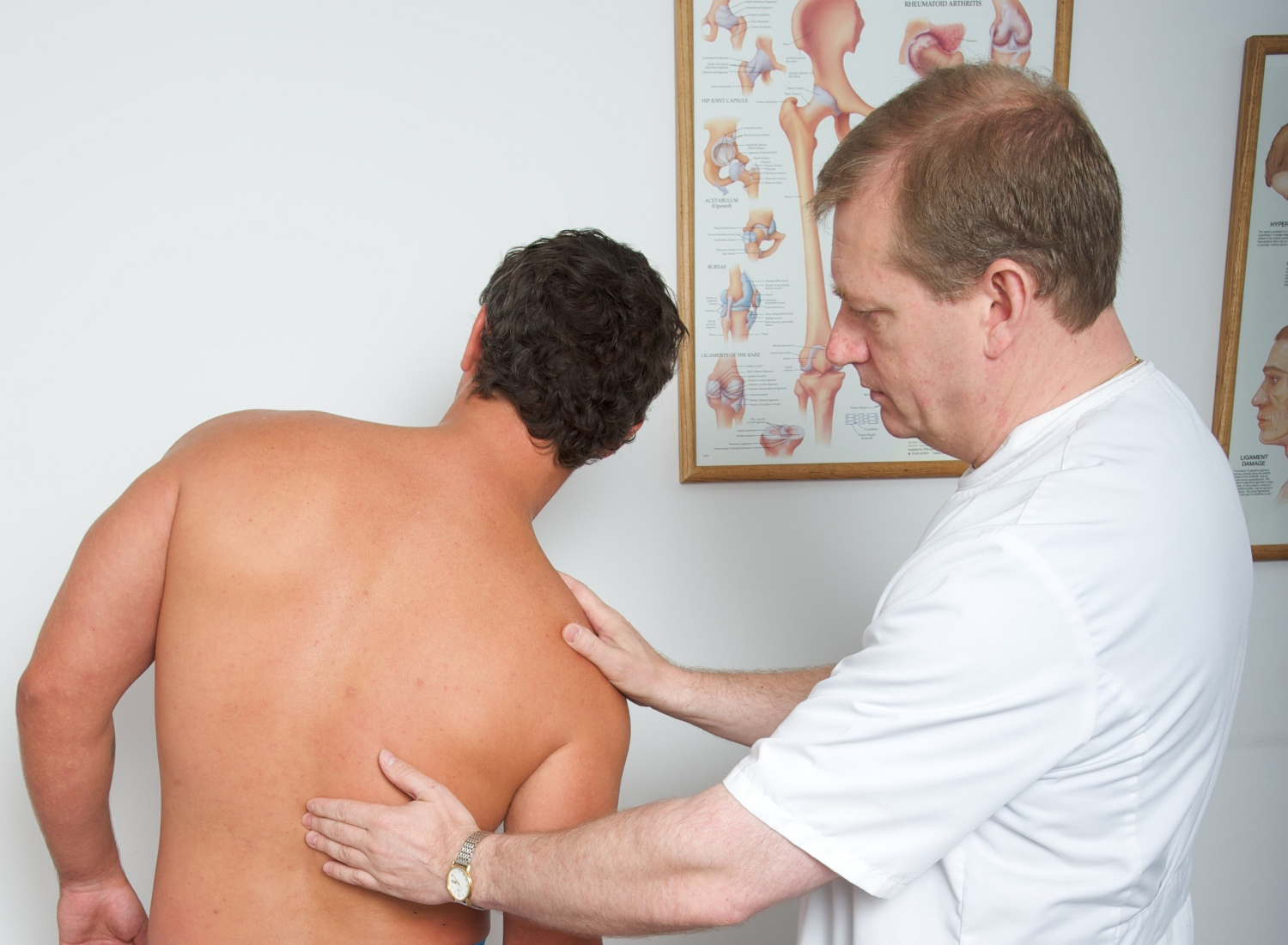 Understanding the root cause of your pain or discomfort is crucial to providing effective treatment.
Often this cause might be obvious (for example in a trauma injury), but other times it is less clear. We work to identify the real cause of your pain, sometimes targeting areas that are connected through the body's musculoskeletal system which may not be immediately obvious. As we say, we treat not just where it hurts but why it hurts.
In assessing your problem we will explore your posture, gait, and mechanical function, and understand how your unique body is really working and what areas need attention. We aim to discover movement and strength blocks and find personalised stretches that solve these blocks, helping you resolve the problems in your body that need the most help.
We aim to reduce fear of painful movement and help prevent injuries resulting from over-protecting areas of the body that feel weak and vulnerable. We discover any uneven effects of sports and gym workouts that leave the body working off-balance, reducing the build-up of strains.
Once a clear and accurate diagnosis has been made, we can provide effective treatment by dealing with the problem at its root, not just targeting the symptoms. We will provide you with a guided recovery programme including personalised remedial exercises, helping to you carry out daily tasks with less chance of pain and injury, and enhancing your performance in any sports in which you participate, whether as amateur or professional.
To help you get a quick and accurate diagnosis of your problem and know immediately whether further treatment is necessary, we also offer diagnostic assessments via an online video consultation.
Understanding Your Symptoms
Book Now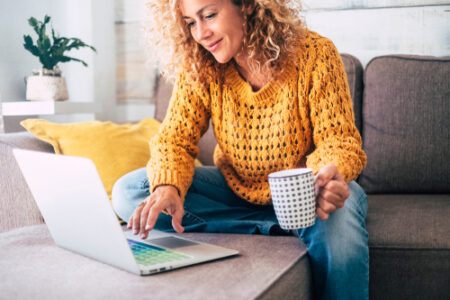 You can make an appointment quickly and easily using our online booking system for our London NW3 and Maidenhead clinics. It's simple to find an appointment that suits you and pay online, and you'll receive confirmation of your appointment by email. We also offer online video consultations.
Join Our Mailing List for
£10 Off Your First Appointment
Join our mailing list to receive our latest tips and advice on staying healthy throughout the year. Sign up now and you'll receive a £10 discount on your first appointment at Body Back-Up, that you can redeem immediately.
After subscribing, please check your inbox for an email explaining how to redeem your discount. You may book an appointment whilst waiting for the email. If you do not receive the email, please check your spam folder.
We can help prevent and treat any problems and keep you in top condition, whether your work involves lifting and moving, driving, sitting at a desk or working from home.
Whether you need advice buying a new mattress or you suspect your favourite chair is the cause of your stiff neck, we can treat your aches and pains and help you rest like a champion.
No matter what your age or fitness level, we can prevent and treat conditions arising from sports, walking or other activities, helping you to continue getting the most out of life.