To make your booking, please start by selecting the practice location from the options below. Once selected, you will be given a range of appointment options to choose from. Please select the appointment type that you feel is most appropriate to your needs.
If you are unsure about what appointment type is right for you, simply call us directly on 020 8969 0247. Our team will be happy to assist you.
Book Now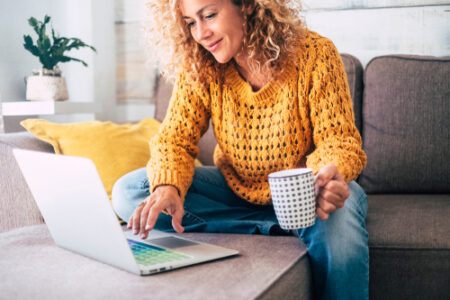 You can make an appointment quickly and easily using our online booking system for our London NW3 and Maidenhead clinics. It's simple to find an appointment that suits you and pay online, and you'll receive confirmation of your appointment by email. We also offer online video consultations.
Join Our Mailing List for
£10 Off Your First Appointment
Join our mailing list to receive our latest tips and advice on staying healthy throughout the year. Sign up now and you'll receive a £10 discount on your first appointment at Body Back-Up, that you can redeem immediately.
After subscribing, please check your inbox for an email explaining how to redeem your discount. You may book an appointment whilst waiting for the email. If you do not receive the email, please check your spam folder.