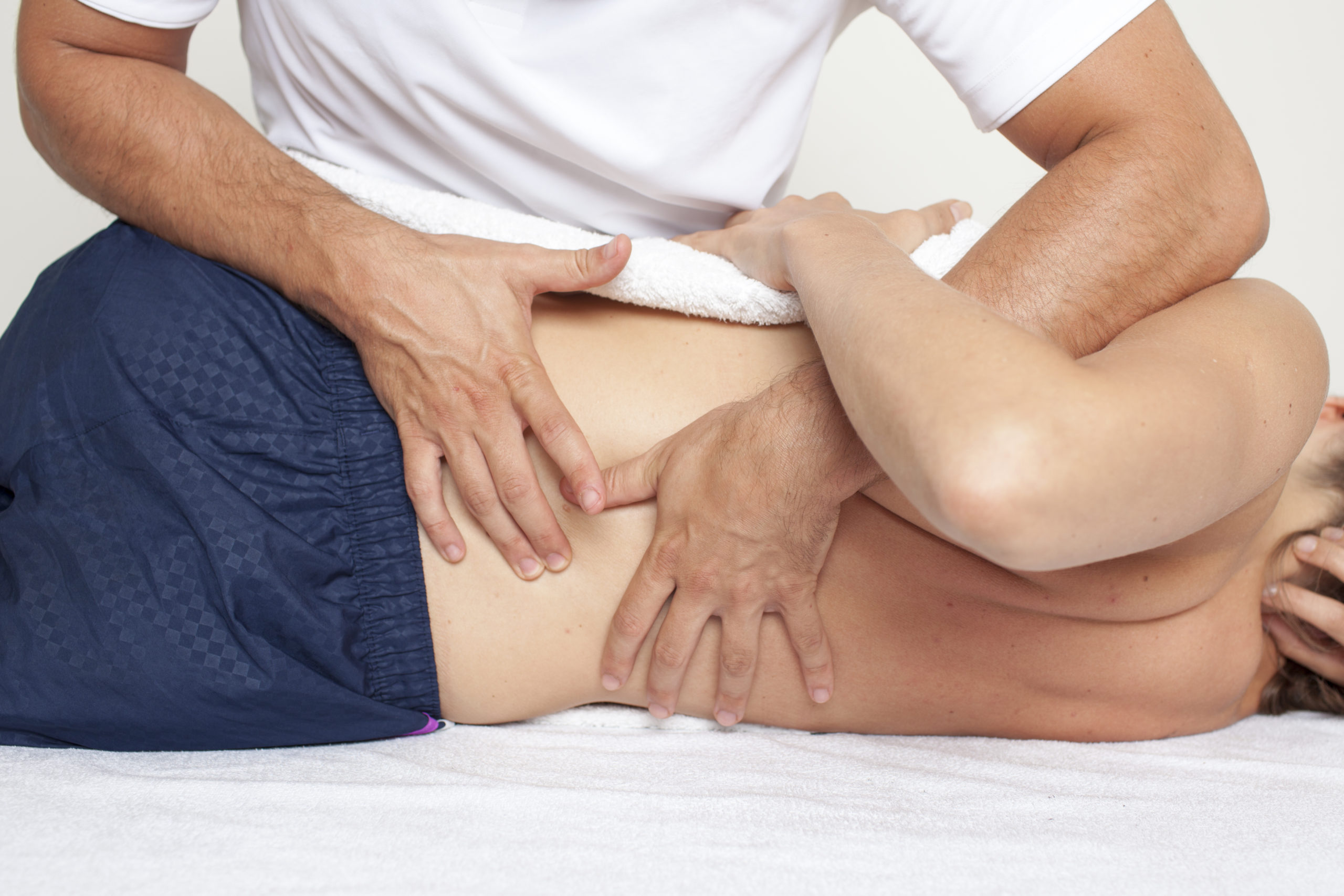 At Body Back-Up, we provide the highest level of osteopathic care, combining expert knowledge and training with years of experience. 
As qualified Primary Health practitioners, we are able to assess and treat musculoskeletal problems in any part of your body – everything from aches and pains to chronic conditions, sports injuries, trapped nerves and slipped discs.
We are registered with and regulated by the General Osteopathic Council or GOsC, and each attend 30 hours Continuing Professional Development every year to ensure we stay up-to-date with the latest developments in our field. Body Back-Up principal Robin Lansman is a former president of the Institute of Osteopathy and appears regularly on the BBC as an expert on musculoskeletal issues.
Our osteopathic consultations are guided by the principle of the 5 E's – Explore, Empathise, Explain, Engage and Exercise – ensuring that you not only receive the treatment you require but are involved, listened-to and understood at all times during the course of your treatment.
Consultations typically last 30 or 45 minutes and will include a range of treatments including joint manipulation, articulation and soft tissue work, according to what is appropriate for your condition. If you've never been to an osteopath before, our page on first visit expectations will help you understand what to expect. If you have further questions, please don't hesitate to contact us and we'll be happy to help.
Book Now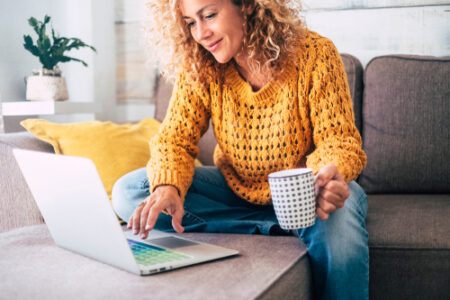 You can make an appointment quickly and easily using our online booking system for our London NW3 and Maidenhead clinics. It's simple to find an appointment that suits you and pay online, and you'll receive confirmation of your appointment by email. We also offer online video consultations.
Join Our Mailing List for
£10 Off Your First Appointment
Join our mailing list to receive our latest tips and advice on staying healthy throughout the year. Sign up now and you'll receive a £10 discount on your first appointment at Body Back-Up, that you can redeem immediately.
After subscribing, please check your inbox for an email explaining how to redeem your discount. You may book an appointment whilst waiting for the email. If you do not receive the email, please check your spam folder.
We can help prevent and treat any problems and keep you in top condition, whether your work involves lifting and moving, driving, sitting at a desk or working from home.
Whether you need advice buying a new mattress or you suspect your favourite chair is the cause of your stiff neck, we can treat your aches and pains and help you rest like a champion.
No matter what your age or fitness level, we can prevent and treat conditions arising from sports, walking or other activities, helping you to continue getting the most out of life.