Childhood – Early and Teenage Years
Many conditions have their root in childhood or teenage issues, whether injuries or chronic conditions. For example, childhood asthma can lead to postural problems which cause aches and pains as an adult.
Past History – What may have contributed over time
Your recent (6 month) history can help us understand whether any recent changes in activity or lifestyle have contributed to your problem.
Immediate History – The sometimes sudden 'Ouch' Moment 
About the problem you are currently experiencing – how it occurred or what you were doing when it first happened, how it feels and when you experience it (at night, when working, etc.)
Treatment Period –  Our one to one coaching approach to care
By understanding your health history we are able to understand what treatment you require, and give you an idea of how many sessions you may need and what improvements you can expect.
Check-ups – Spotting problems before they become painful
We encourage regular check-ups to ensure that you say in good health and we detect any future issues before they become a problem.
Lifestyle Changes – Preventing Relapses in the future
Finally, we will guide you in the lifestyle changes you can make to help yourself to stay healthy in future, and how to spot when you may need to seek further help.
Book Now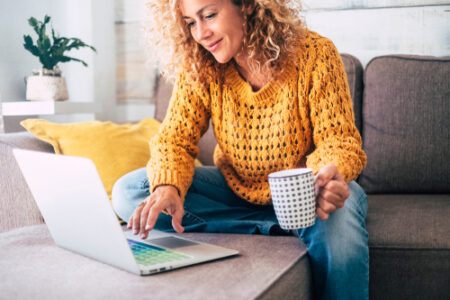 You can make an appointment quickly and easily using our online booking system for our London NW3 and Maidenhead clinics. It's simple to find an appointment that suits you and pay online, and you'll receive confirmation of your appointment by email. We also offer online video consultations.
Join Our Mailing List for
£10 Off Your First Appointment
Join our mailing list to receive our latest tips and advice on staying healthy throughout the year. Sign up now and you'll receive a £10 discount on your first appointment at Body Back-Up, that you can redeem immediately.
After subscribing, please check your inbox for an email explaining how to redeem your discount. You may book an appointment whilst waiting for the email. If you do not receive the email, please check your spam folder.
We can help prevent and treat any problems and keep you in top condition, whether your work involves lifting and moving, driving, sitting at a desk or working from home.
Whether you need advice buying a new mattress or you suspect your favourite chair is the cause of your stiff neck, we can treat your aches and pains and help you rest like a champion.
No matter what your age or fitness level, we can prevent and treat conditions arising from sports, walking or other activities, helping you to continue getting the most out of life.