We can help prevent and treat any problems and keep you in top condition, whether your work involves lifting and moving, driving, sitting at a desk or working from home.
Whether you need advice buying a new mattress or you suspect your favourite chair is the cause of your back pain or stiff neck, we can help you rest like a champion.
No matter what your age or fitness level, we can prevent and treat conditions and injuries arising from sports, walking or other activities, helping you to continue getting the most out of life.
Body Back-Up principal Robin Lansman appears often on BBC news and radio as an expert on musculoskeletal health.
In this recent news segment featuring Robin's patient Eithne, a long-distance runner, Robin speaks to BBC correspondent Tom Edwards about the move back to commuting after two years of lockdowns, the effect on people's bodies and how to stay safe and healthy.
Start Your Journey to Better Health
West Hampstead, North London
Osteopathy and Sports Injury Clinic
020 8696 0247
Body Back-Up Healthcare
C/O Doctor Today
182 Finchley Road
West Hampstead
London NW3 6BP

Maidenhead, Berkshire
Osteopathy and Sports Injury Clinic
01628 624 544
Body Back-Up Healthcare
8a Moor Lane
Maidenhead
Berkshire
SL6 7JU
Concessions
We offer various concessions which provide an opportunity to access our services at a reduced rate.
Please note concessionary rates are not available in conjunction with insurance-funded treatment.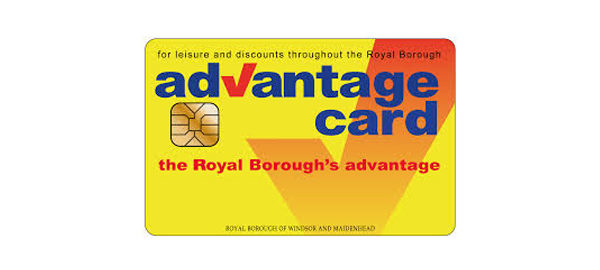 We offer 30% off online video appointments for Royal Borough of Windsor & Maidenhead Advantage Card holders.