Body Back-Up Clinical Director and Osteopath Robin Lansman AHP appears often on BBC news and radio as an expert on muscle and joint health.
This BBC 1 news segment features Robin's patient, a long-distance runner. Robin speaks to BBC correspondent Tom Edwards about working lifestyleand the effect they have on people's bodies as well as how to stay healthy with exercise and making healthy choices to keep fit and mobile.
West Hampstead, North London
Osteopathy and Sports Injury Clinic
020 8969 0247
Body Back-Up Healthcare
C/O Doctor Today
182 Finchley Road
West Hampstead
London NW3 6BP

Maidenhead, Berkshire
Osteopathy and Sports Injury Clinic
01628 624 544
Body Back-Up Healthcare
8a Moor Lane
Maidenhead
Berkshire
SL6 7JU
Book Now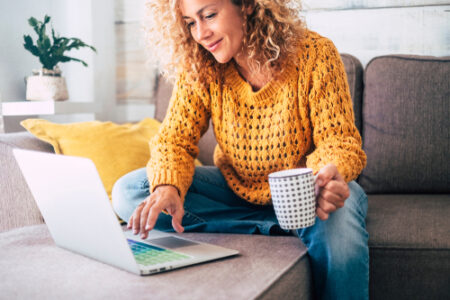 You can make an appointment quickly and easily using our online booking system for our London NW3 and Maidenhead clinics. It's simple to find an appointment that suits you and pay online, and you'll receive confirmation of your appointment by email. We also offer online video consultations.
Join Our Mailing List for
£10 Off Your First Appointment
Join our mailing list to receive our latest tips and advice on staying healthy throughout the year. Sign up now and you'll receive a £10 discount on your first appointment at Body Back-Up, that you can redeem immediately.
After subscribing, please check your inbox for an email explaining how to redeem your discount. If you do not receive the email, please check your spam folder.
Concessions
We offer various concessions which provide an opportunity to access our services at a reduced rate.
Please note concessionary rates are not available in conjunction with insurance-funded treatment.