Our healthcare practitioners have many years' experience treating neck pain with osteopathy. 
Neck pain can arise as a result of general tension in the neck or poor posture, particularly when working. Osteopaths use a variety of techniques to reduce muscle tension and improve spinal alignment, helping to reduce the resulting pain.
Neck pain can also be caused by a sprain, sports injury or chronic medical condition such as arthritis. We will help you explore the underlying reasons for your neck pain and make appropriate referrals to your GP if osteopathy is not the right treatment for you.
We also offer diagnostic appointments and workstation posture assessments via online video consultations, offering a quick and easy way to obtain a professional diagnosis. The cost of your online video consultation can be offset against future in-person treatment.
Many people experience occasional neck pain or stiffness. In many cases, it's due to poor posture or overuse. Neck pain can also be caused by a sprain, a sports injury, or a chronic condition such as arthritis.
Osteopaths use a variety of techniques to relax and release the muscles of the neck and to realign the upper joints of the spine. We may also prescribe a set of home exercises and postural adaptations.
Our osteopaths are skilled in distinguishing the root causes of neck pain. If you are struggling with pain, we can help.
Book Now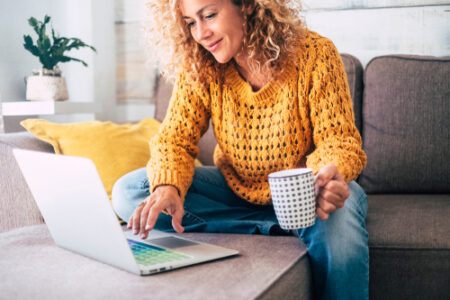 You can make an appointment quickly and easily using our online booking system for our London NW3 and Maidenhead clinics. It's simple to find an appointment that suits you and pay online, and you'll receive confirmation of your appointment by email. We also offer online video consultations.
Join Our Mailing List for
£10 Off Your First Appointment
Join our mailing list to receive our latest tips and advice on staying healthy throughout the year. Sign up now and you'll receive a £10 discount on your first appointment at Body Back-Up, that you can redeem immediately.
After subscribing, please check your inbox for an email explaining how to redeem your discount. You may book an appointment whilst waiting for the email. If you do not receive the email, please check your spam folder.