Our healthcare practitioners have many years' experience treating pregnancy aches and pains with osteopathy. 
Pregnancy causes many changes in the body, including changes in weight and centre of balance. This can cause posture and gait to change in order to compensate, leading to aches and pains. Pregnancy hormones also cause ligaments to soften in the body to help it prepare for labour, aggravating any postural problems.
Different stages of pregnancy can cause different types of problem to arise. We are experienced in treating women in all stages of pregnancy, and work in conjunction with private GPs at our London practice who specialise in maternity and pregnancy care.
We also offer diagnostic appointments via online video consultations, offering a quick and easy way to obtain a professional diagnosis. The cost of your online video consultation can be offset against future in-person treatment.
What causes pregnancy aches and pains?
As well as changes in weight and centre of balance, pregnancy hormones cause ligaments throughout the body to soften to help it prepare for labour. This softening puts more demand on the muscles as they have to work harder to compensate for the lack of support from the softer ligaments.
How we treat pregnancy aches and pains
We use a variety of gentle hands-on techniques, including joint and spinal manipulation, and soft tissue work to release tension in muscles. Treatment can be applied at any stage of pregnancy and after the birth.
Pregnancy aches and pains specialists
Our osteopaths are skilled in distinguishing the root causes of pregnancy aches and pains. If you are struggling with pain, we can help.
Whichever stage of pregnancy you are experiencing, we can help you avoid pain and discomfort.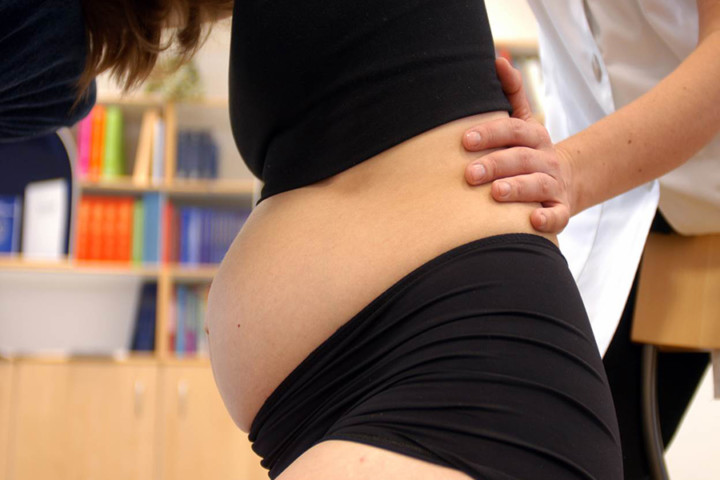 If you are planning to become pregnant, we can detect areas of stiffness, weakness or misalignment which may be aggravated by pregnancy, treating them early and helping to prevent aches and pains during your pregnancy.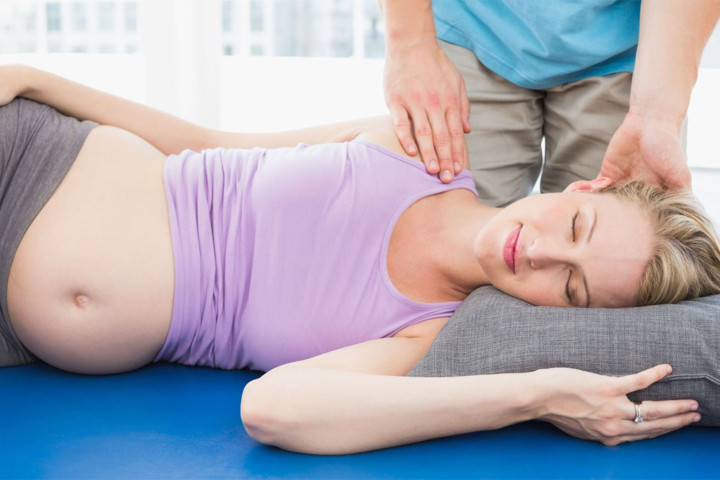 We use a variety of gentle hands-on techniques to relive pain and help your body cope with the stresses of pregnancy, from conception to birth. We may also prescribe exercises or stretches for you to do at home, reinforcing the benefits of your treatment.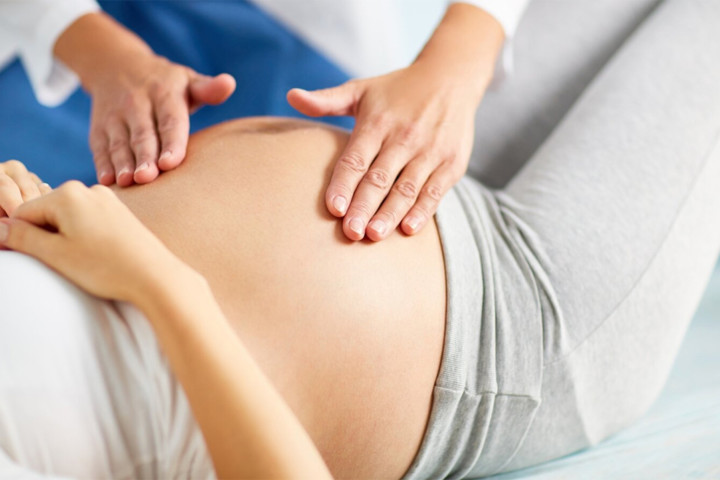 After delivery and beyond
After you have given birth, we can help the body to recover and to return to normal life and exercise. Carrying your baby and breastfeeding can put strain on the body and spine, causing aches and pains which can also be treated with osteopathy.
Common problems during pregnancy
This is often caused by the increased demand on the pelvis combined with the softening of ligaments due to pregnancy hormones.
Swollen or painful feet and ankles
Carrying extra weight can lead to foot and calf stiffness, reducing blood return from the lower limbs and causing swelling and pain. As well as treatment, we may also recommend orthotic insoles to help support your feet and ankles.
Pelvic Girdle Pain (PGP), formerly known as Symphsis Pubis Dysfunction (SPD) invokes a wide range of symptoms and the severity varies between women.
Often caused by distortion of the diaphragm as the uterus expands.
Book Now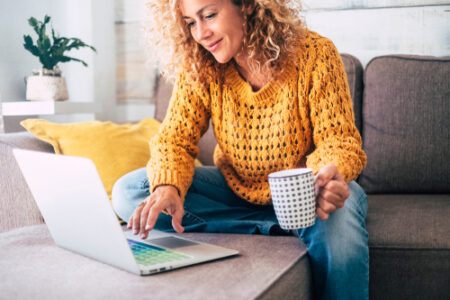 You can make an appointment quickly and easily using our online booking system for our London NW3 and Maidenhead clinics. It's simple to find an appointment that suits you and pay online, and you'll receive confirmation of your appointment by email. We also offer online video consultations.
Join Our Mailing List for
£10 Off Your First Appointment
Join our mailing list to receive our latest tips and advice on staying healthy throughout the year. Sign up now and you'll receive a £10 discount on your first appointment at Body Back-Up, that you can redeem immediately.
After subscribing, please check your inbox for an email explaining how to redeem your discount. You may book an appointment whilst waiting for the email. If you do not receive the email, please check your spam folder.