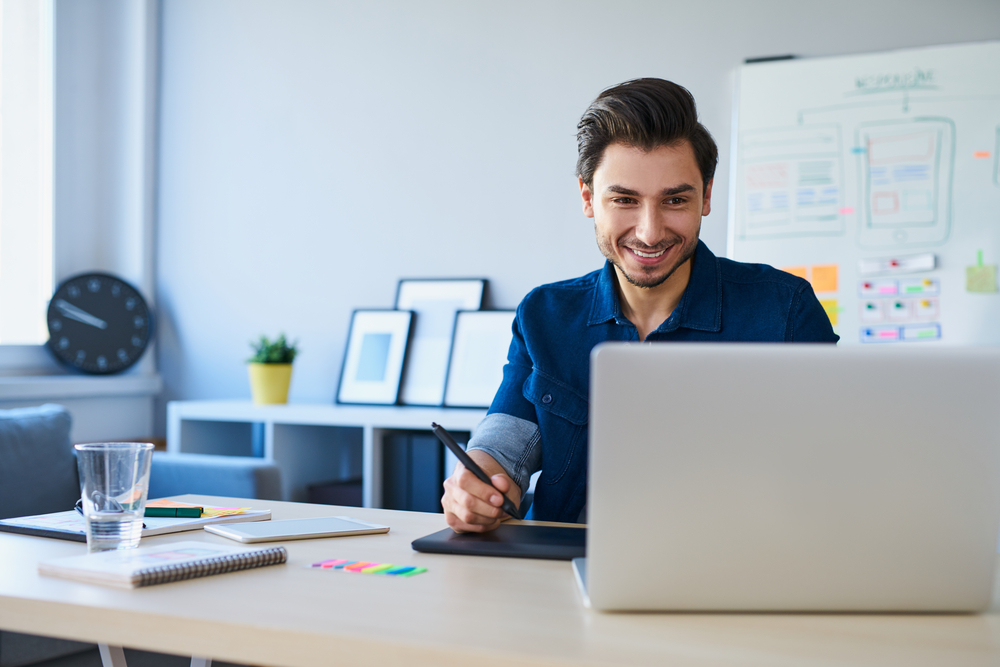 Helping Your Team Work, Rest and Play Better!
Our process steps to help your Team Work Rest and Play better!
As Health Professionals, we believe that helping the team work more comfortably and looking after their health and wellbeing at their home or office workstation will be good for everyone. Enabling individuals to feel less stiff and pain free means they can feel fresher mentally too. We advise them on healthy active commuting, Exercise breaks and making the things the enjoy already outside work even more helpful to support their work life balance !
Our webinars support well-being and allow a Q and A to accommodate individuals questions the who team can learn from:
Healthy Hybrid working
Coping with Anxiety and Stress,
Work Life balance,
Mindfulness and self care.
Active commuting and home exercise
Our Assessments are far more than a TICK BOX exercise – We focus on Health Promotion and Health Education as part of the WorkStation Health Assessment process.
We use a combination of self BODYMAPPING any discomfort individuals may feel, whilst they are at work, as well as noting any daily pattern that this follows. We note general exercise and commuting routines as part of the "overall picture" that we build up for each individual. The aim is to find a work flow that keeps people mobile and provides some variety to the working day.
We may even suggest some simple exercises to perform at the desk or during breaks. Once we assess the actual chair, screen and desk set up, we can see what working habits might need some changes or whether some items of furniture need updating or simply adjusting.
For Onsite office visits we may take some Photographs to "benchmark" our observations and follow up with further pictures, once the adjustments and advice has been provided.
There maybe occasions when "hands on treatment" is needed and as Health Professional AHPs can then make the appropriate recommendations.
Our reports and feedback are confidential and each member of the team will be provided with recommendations that are individual to their needs. We also provide detailed feedback forms to each member of the team to ensure we maintaining our standards of service.
We Provide the Client a separate report making any recommendations and considerations relating to the overall workstation health assessments findings.
We are registered with the General Osteopathic Council and have full Professional Indemnity Cover.