Do you have loose ends relating to your health that remain unanswered by your Doctor? Do you need to investigate further, take a more holistic view of your individual health and really get to the bottom of the issues?
Many people have multiple smaller issues that play off each other over time and build into what seems to be a complex picture. All too often, GPs simply don't have the time or insight to unpick all the various factors in your health and make a definitive plan of action. Trying more medication, or having more tests or imaging, does not always bring results that lead to the plan that will help you recover.
Information and health education are key to taking charge of your health. We want you to stop searching and to find solutions to your health challenges. Even if we can't help, we will be able to refer you to the appropriate service with a firmer idea of what you need, and what needs to happen next.
What is Lifestyle Medicine?
Western medicine focuses on treating the outward manifestation of the problem, often without enough attention to the underlying causes and lifestyle factors – such as stress, diet and other medication – which can lead to imbalance or illness within the body.
Lifestyle Medicine or Functional Medicine seeks to extend the care typically given by a doctor by taking a deeper and more holistic approach. Appointments are longer, giving time to consider all the various factors which are causing your disease or problem, including issues like nutrition, sleep, and stress. This allows the practitioner to build up a complete picture of your problem and be an effective partner in your treatment.
Also emphasised in Lifestyle Medicine is mindfulness and a responsibility for your own health. Your Lifestyle Medicine Practitioner will help you to become more aware of the effects of various factors on your health, enabling you to take better decisions and to become a more active partner in your own wellbeing.
How Lifestyle Medicine Can Help You
If you have been suffering from a chronic condition, the more in-depth and holistic approach of lifestyle medicine can help to bring about improved wellbeing and quality of life, enabling you to better live with your condition and potentially reducing medication. Lifestyle medicine can help you manage and live with any long-term chronic condition, including fibromyalgia and Chronic Fatigue Syndrome.
Lifestyle medicine focuses on quality of life and on prevention rather than cure. Whether you have a chronic condition or simply want to make the best of your health, your lifestyle medicine doctor can help you to maintain your general health and avoid illnesses in future.
At Body Back-Up we also offer Osteopathy – helping with musculoskeletal complaints – and work closely with the doctors at Doctor Today. This allows us preferential access to blood tests, etc., where necessary, and ensures an all-round approach to your health.
Lifestyle Medicine with Dr Karen Neil 
Karen Neil is a specialist pharmacist, and trustee of the IHPE (Institute of Health Promotion and Education). She offers workshops and training days in addition to working directly with patients.
Karen has been involved in health promotion since qualifying as a Pharmacist in 1994, including roles in community and hospital pharmacy, public health research and undergraduate teaching as a Special Lecturer at the University of Nottingham (Post-doctoral work). She has been increasingly combining pharmacy and mindfulness work in offering 'optimising wellbeing' sessions and in her work with the IHPE.
Appointments
All lifestyle medicine appointments take place online. Please book using the booking system below.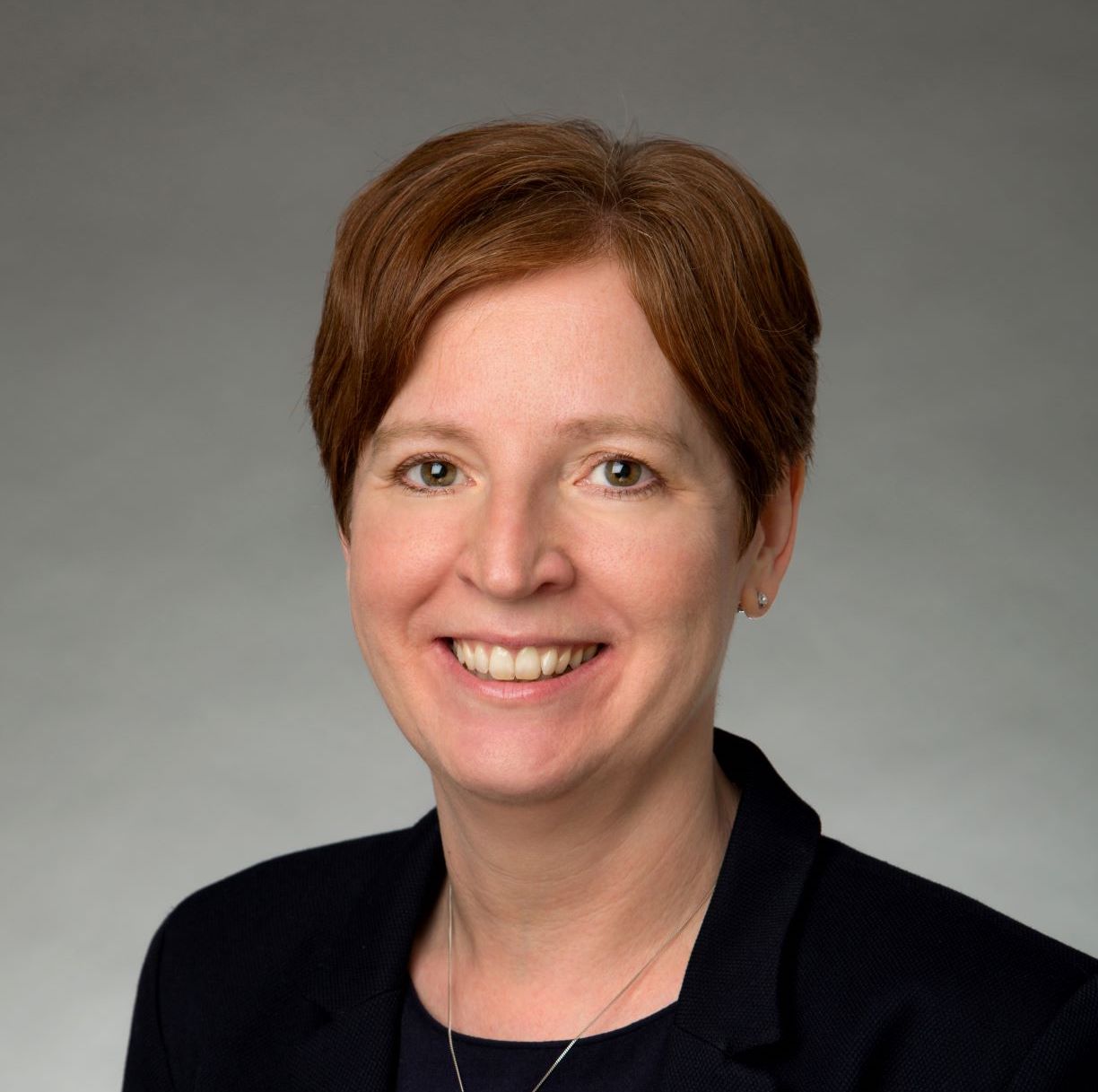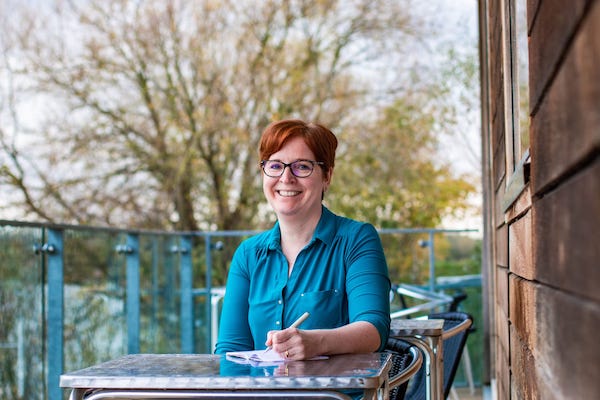 Improve your relationship with food
Look after your mental health
Address addictive behaviours
Build resilience to avoid burnout
Manage menopausal symptoms
Book Now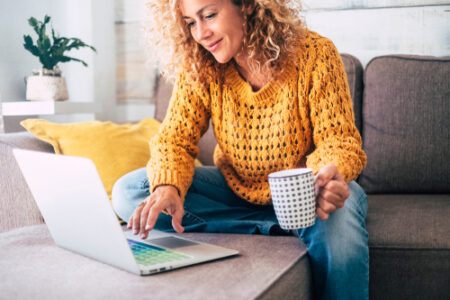 You can make an appointment quickly and easily using our online booking system for our London NW3 and Maidenhead clinics. It's simple to find an appointment that suits you and pay online, and you'll receive confirmation of your appointment by email. We also offer online video consultations.
Join Our Mailing List for
£10 Off Your First Appointment
Join our mailing list to receive our latest tips and advice on staying healthy throughout the year. Sign up now and you'll receive a £10 discount on your first appointment at Body Back-Up, that you can redeem immediately.
After subscribing, please check your inbox for an email explaining how to redeem your discount. You may book an appointment whilst waiting for the email. If you do not receive the email, please check your spam folder.