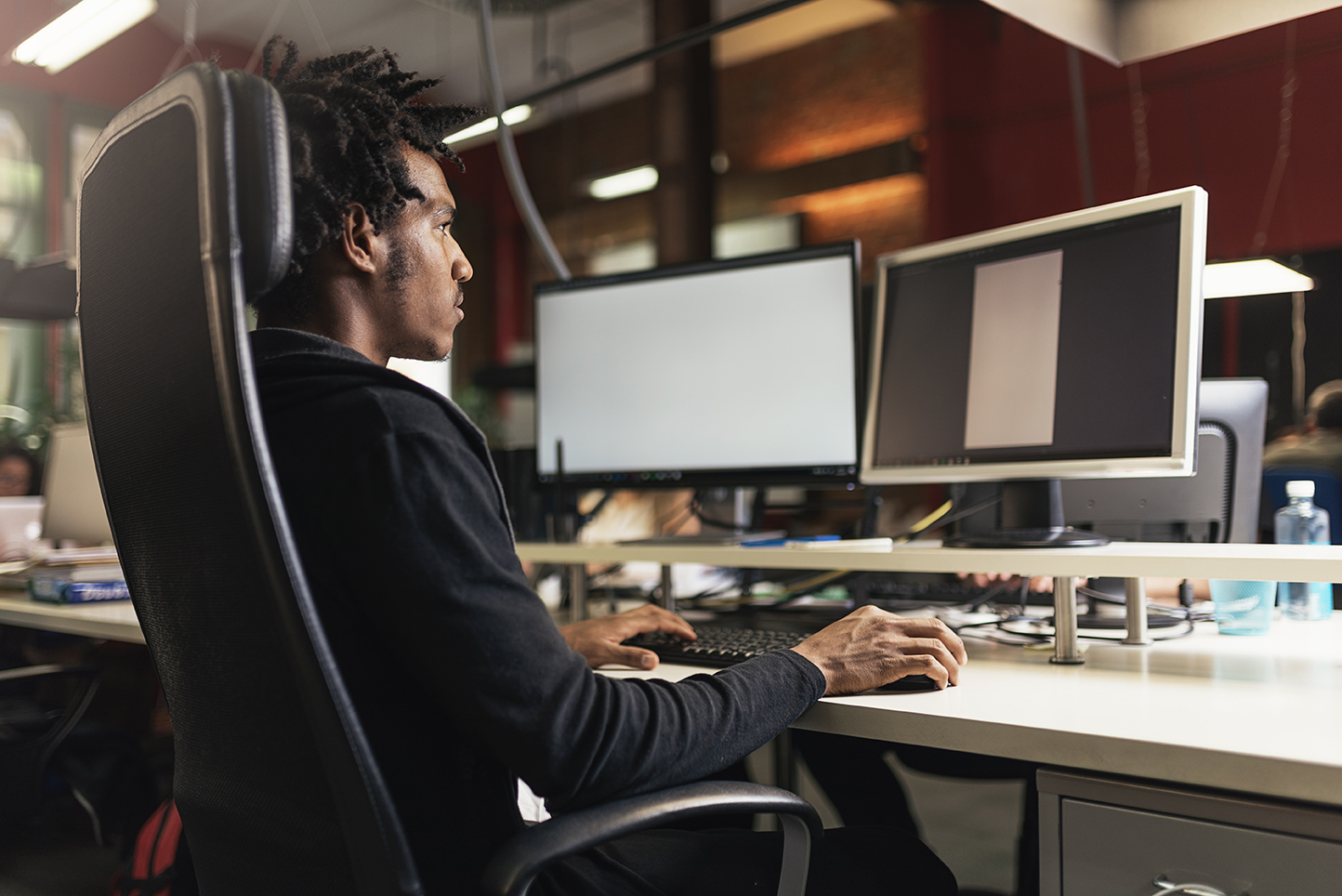 Being comfortable at work is not a privelage. It is a requirement.
Over the past thirty years, we have provided support to organisations, large and small, who are looking to improve the health and wellbeing of their staff.
We can assist with helping to get individuals to both return to work as well as stay fit for work!
Our past clients include:
Select the option that best describes your position