We understand that making a decision about your health can be challenging, especially when you've tried various avenues without finding the relief you seek. That's why we offer a free 15-minute call with Karen Neil MRPharmS MIHPE, a trained pharmacist and our lifestyle medicine coach at Body Back-Up, working with the Body Back-Up osteopathy team to support our work in musculoskeletal health Maidenhead, Berkshire and LONDON West Hampstead NW3 Teams, Karen will explore your symptoms and what you've tried in the past and give you a recommendation on how to move forward, whether with osteopathy or with another service.
We recognise that you may have already consulted with GPs or other healthcare professionals, tried various medications, and still haven't found the relief you're seeking. Take the first step towards a healthier, pain-free life by scheduling your free call with Karen today. We're confident that together, we can find the right path forward to improve your wellbeing.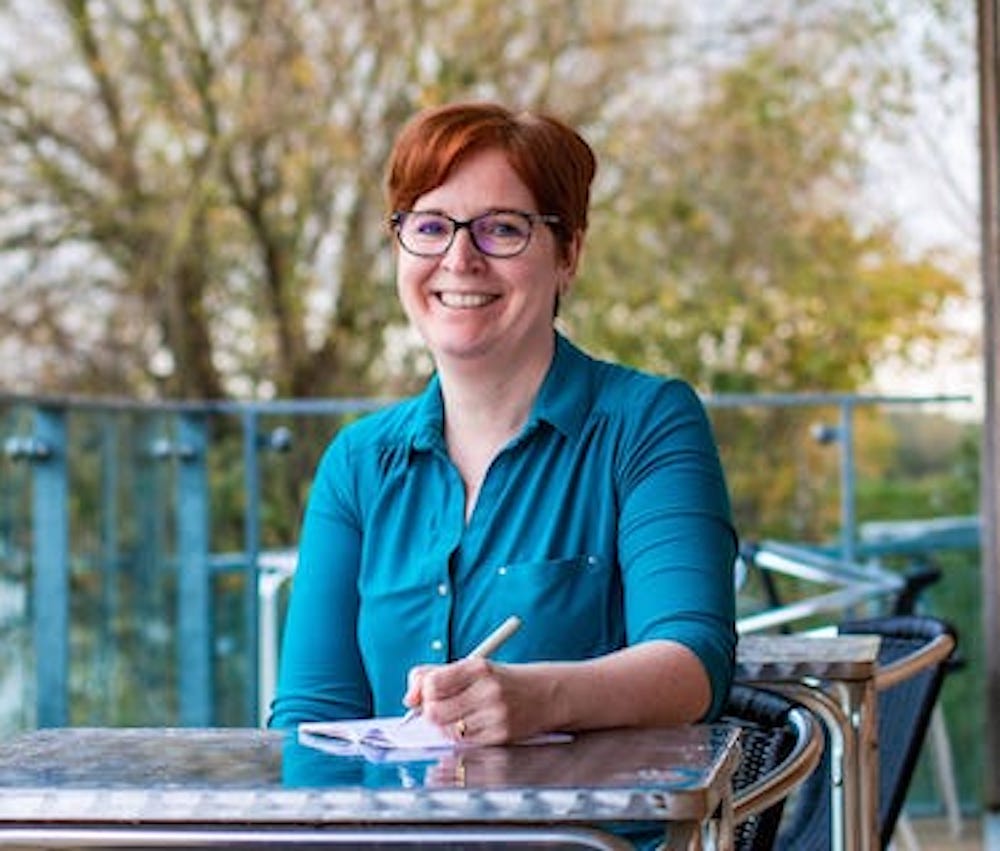 Please note that the free 15-minute call has a value of £40. Missed calls cost us time and prevent other patients from being seen. We therefore reserve the right to charge for calls not attended or cancelled with less than 24 hours notice. On booking you will receive a link to a form asking some basic questions about what you would like to get from Body Back-Up. We strongly encourage you to complete this form in order that we may give you the best service possible.
Book Free 15-Minute Call Now Online