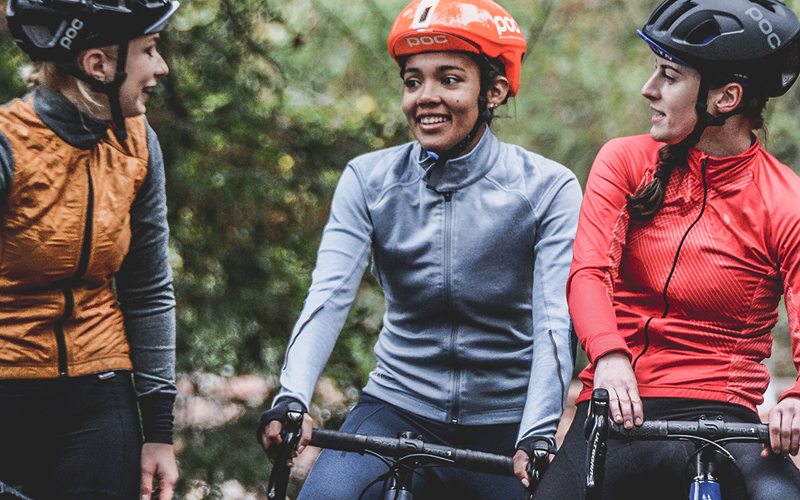 Work, Rest and Play Better!
Are you pushing your body too far?
We all lead busy lives and it's easy to overdo things, whether by working too long or too hard, or pushing our bodies too far on the sports field. An over-energetic gardening session can lead to muscle strain and injury – and people have been known to injure themselves on the dance floor!
The important thing is to look after ourselves, which can mean simply keeping a watch on how far we exert ourselves. That way, problems may not arise in the first place. If they do, it's best to take action sooner rather than later, so that difficulties do not develop.
Prompt treatment can stop minor injuries from developing into major problems; special exercises can help prevent recurrence, so you can work, rest and play safe throughout your life.
Accidents Happen
Body Back-Up Osteopaths often treat muscles and joints affected by whiplash anytime from hours to years after the accident. Falls at work or in public places often lead to symptoms that can persist if left unchecked or untreated.
Because our treatment is hands-on, we can monitor progress closely and design a complete rehabilitation programme – this would take your lifestyle into account and may include a combination of treatment, manipulation, muscular release and exercises.
We aim to identify changes that have occurred as a direct result as well as the less obvious effects. The longer the period of time between the accident and the treatment, the greater the chance of the problem becoming more widespread.
We are also able to produce a Medical Report at the request of your solicitor if you are pursuing an accident compensation claim.
Your Work Life – Balance
A fact of life is that work forms an integral part of our lives. Keeping a balance between all aspects of life is important to stay healthy.
How well we look after our muscles and joints whilst at work will have positive effects on how our day goes, as well as leaving us fit for other activities after work such as sports, hobbies and home and family activities.
We treat men and women of working age from all walks of life as well as those who have retired from busy working lives.
Your Home Life
Never underestimate routine domestic jobs: you face more risks at home than you may have thought possible.
We see many patients with problems caused by tasks such as gardening and even everyday chores such as ironing or cleaning.
Resting is very important in keeping your body in balance. Poor sleeping habits can result in pain and stiffness.
When was the last time you changed your pillow?
What state is your mattress in? To hard? To soft, or lumpy?
These are questions you should be asking yourself – we can advise you if your pillow or mattress needs changing. It could make all the difference to your night's sleep.
Being Healthy
Being healthy is more than joining the gym just before you go on holiday, or embarking on different diets to shift extra pounds. It's about discovering and maintaining a diet and exercise routine that suits you and your lifestyle – finding forms of exercise you enjoy, so they're not a chore. The exercise you do is then more likely to be frequent as well as effective, rather than spasmodic and possibly even damaging.
The aim is to create an exercise plan that keeps you active on a regular basis and which builds in rest and recreation as well.
That way, the stresses of work and other responsibilities will always be counterbalanced by positive factors that can help you maintain a healthy, balanced life.