Our osteopaths have many years' experience treating and preventing sports injuries with osteopathy. We treat people at all levels of sports and fitness from those just beginning to take part in sporting activities through to professional athletes.
This page is a guide to sports injuries and their treatment: what to do if you sustain a sports injury, how to know whether you need further treatment and the different ways in which we can treat your injury to ensure a speedy recovery.
We know how frustrating sports injuries can be and that you want to get back to training as quick as possible. We provide an action plan to help you measure progress and gain confidence. We also will advise you when you can return to full activity levels.
You can also download our sports injuries infosheet. If you're unsure whether your injury requires professional treatment, please don't hesitate to get in touch with us for advice, or an appointment at our Osteopathy and Sports Injury Clinic in West Hampstead, North London, or in Maidenhead, Berkshire. For added convenience you can also book a video appointment so we can assess your injury without you having to come to the clinic.
What causes sports injuries?
There are many causes of sports injury, from the reasonably benign which simply require a few days rest, to the more serious which require surgery or many months rehabilitation. Most are caused either by a direct trauma, a strain or sprain, or by overuse / repetitive injuries.
Strains and Sprains
By far the most common type of sports injury is that caused by a sprain or strain, meaning the muscle or tendon has been forced outside of the range of motion or load which it can comfortably handle. For example you might have overstretched during a football tackle, or overloaded a muscle at the gym by attempting to lift a greater weight than usual. Typical strains and sprains include the groin and hamstring, achilles tendon, and the arm and shoulder.
Repetitive Injuries
Repetitive injuries include conditions such as plantar fasciitis and tennis elbow, and are generally caused by inflammation of the tendons due to excessive repetitive use. For example plantar fasciitis (inflammation of the tendon under the heel) is typically due to excessive running or walking, beyond that which the body can handle comfortably.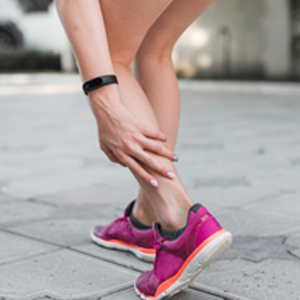 How to Minimise Your Risk of Sports Injury
There are many factors influencing susceptibility to sports injuries, such as age, flexibility and general health and fitness. To minimise your risk of injury whilst participating in sports, it is crucial to warm up correctly, work on your strength and flexibility, and to follow general good health guidelines such as hydration and good nutrition. Your osteopath will be able to help you with the right warmups, strength and flexibility training for your particular sport, as well as being able to prescribe remedial exercises and stretches to target any particular parts of the body which have been hurt by injury.
What You Should Do if You Are Injured
Some minor aches and pains are normal during sports. It is crucial to listen to your body and learn to recognise the difference between the innocuous aches which occur as a result of physical exertion, and something more serious. If you experience a sprain or strain, you will usually know straight away because of a sudden pain, and will link the pain to what you were doing immediately beforehand. For example, you overstretch trying to return a serve whilst playing tennis, and immediately feel a pain in your arm.
The most important thing you can do if you sustain an injury or feel pain whilst participating in sports is to stop the activity which is causing you the pain. Many injuries are made much more serious by carrying on and hoping the pain will go away. If possible, then follow the RICE protocol of Rest, Ice, Compression and Elevation, so ice the area around your injury, bandage it up and try to lift it – for example if you have injured your ankle you may rest your foot on a footstool. All these measures help the body's natural healing by encouraging the flow of fresh, healthy blood to the injury.
If you can do so without too much pain, stretching the affected muscle or area is also important. Ideally try to stretch the area a few times every day as this will both aid your recovery and also prevent you losing flexibility and mobility as the injury heals.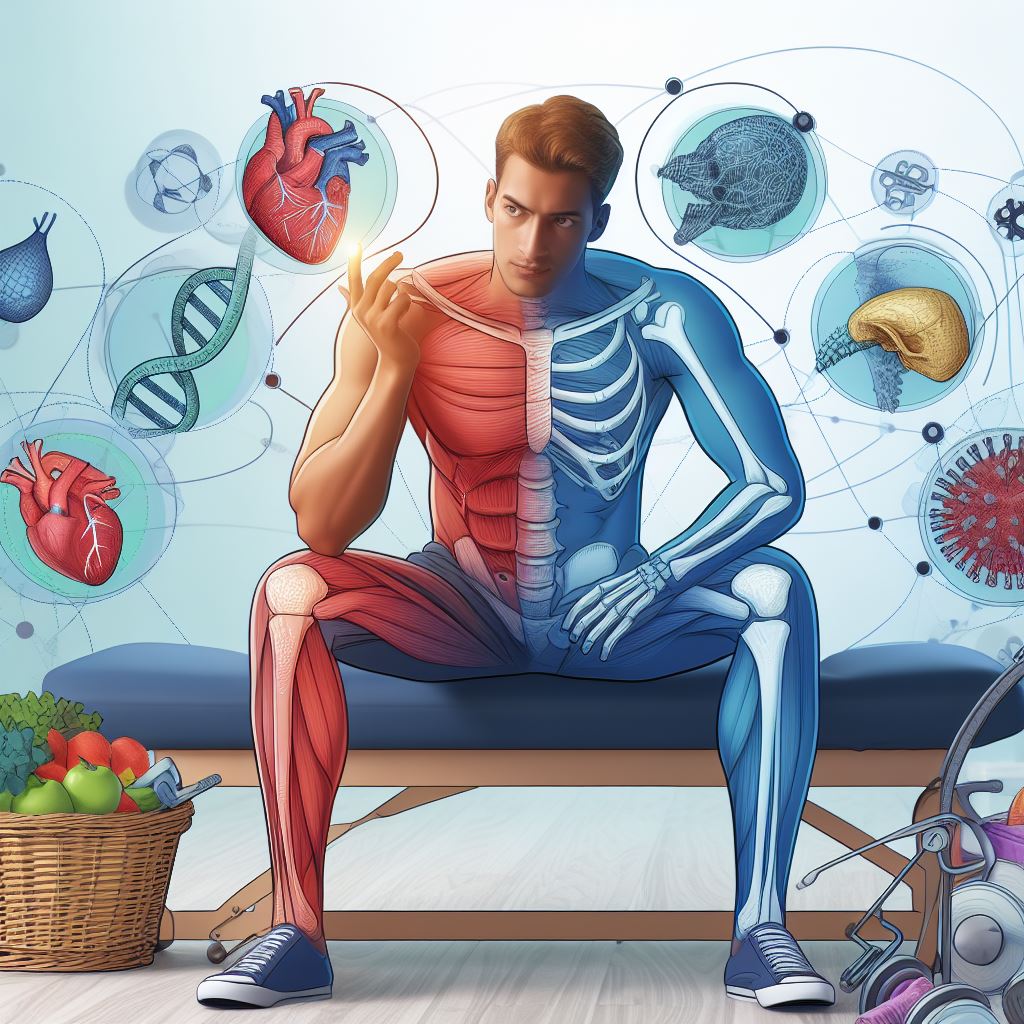 How to Know When You Need Further Treatment
If your injury persists more than a couple of days or the pain is great enough to stop you carrying out your regular activities, contact us for professional treatment. If in doubt or or your injury is causing you concern, contact us immediately for an assessment. We can also assess your injury over video appointment, giving you peace of mind and quickly allowing you to see whether further treatment is necessary. If you are new to sport we particularly recommend seeking professional advice quickly, as your body will be less used to recovering.
How We Treat Your Sports Injury
As osteopaths we treat your injury with a range of techniques including osteopathy, sports massage and dry needing.
Osteopathy is a manual therapy which involves stretching and manipulating the muscles and joints of the body. We often manipulate the spine or other joints in the body, similar to what you may expect from a chiropractic session. We stretch muscles and may ask you to perform various movements and exercises in a similar way to physiotherapy, and massage affected areas to perform myofascial release. Some osteopaths also use dry needling. Your osteopath will carry out a full examination of your problem and discuss with you the most appropriate treatment modalities for the particular issue you are facing.
Osteopaths are Allied Health Professionals and qualified first contact practitioners who are trained to assess your complaint and refer you to other services if manual therapy is not the most appropriate service for you, for example if you might need x-rays or surgery.
We will also give you remedial exercises to carry out at home, and can help examine your stretches, warm-ups and general approach to sports and fitness to ensure you stay healthy and enjoy your sport in the future.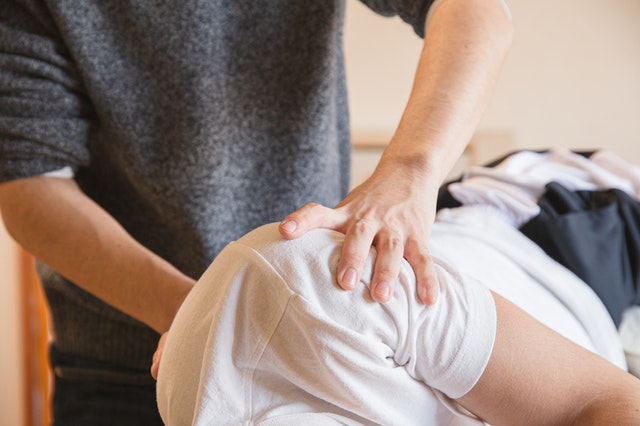 Our Experience Treating Sports Injuries
The Body Back-Up team all have particular interests in sports injuries. Clinical Director Robin Lansman has been part of the medical team at several London Marathons and is an expert in all musculoskeletal sports injuries. He is available at our Maidenhead and West Hampstead clinics. At our Maidenhead Osteopathy and Sports Injury Clinic, practitioner Barney Polden has represented his country at water polo, and is a qualified snowboarding instructor. He has a particular interest in repetitive strain injuries such as tendonitis and plantar fasciitis, having sustained various repetitive injuries whilst competing in his various sports.
Our team all attend Continuing Professional Development to ensure they stay up to date with the latest information in their fields, and frequently share information, allowing everyone to benefit from the learning and experience of the rest of the team. At our West Hampstead clinic we also work closely with the doctors at Doctor Today, allowing us quick access to medical services such as blood tests and x-rays if necessary.
Book Now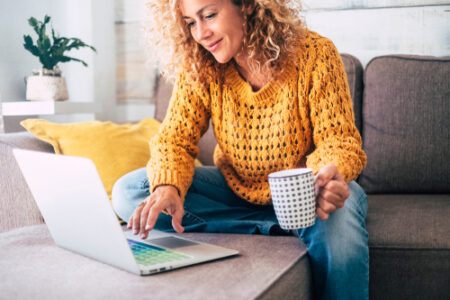 You can make an appointment quickly and easily using our online booking system for our London NW3 and Maidenhead clinics. It's simple to find an appointment that suits you and pay online, and you'll receive confirmation of your appointment by email. We also offer online video consultations.
Join Our Mailing List for
£10 Off Your First Appointment
Join our mailing list to receive our latest tips and advice on staying healthy throughout the year. Sign up now and you'll receive a £10 discount on your first appointment at Body Back-Up, that you can redeem immediately.
After subscribing, please check your inbox for an email explaining how to redeem your discount. You may book an appointment whilst waiting for the email. If you do not receive the email, please check your spam folder.
West Hampstead, North London
Osteopathy and Sports Injury Clinic
020 8969 0247
Body Back-Up Healthcare
C/O Doctor Today
182 Finchley Road
West Hampstead
London NW3 6BP

Maidenhead, Berkshire
Osteopathy and Sports Injury Clinic
01628 624 544
Body Back-Up Healthcare
8a Moor Lane
Maidenhead
Berkshire
SL6 7JU