Workplace health is more important than ever before. Our osteopaths have many years experience improving health in the workplace, and preventing and treating occupational problems like stiff necks or backs and RSI.
HSE regulations require an assessment for all home or hybrid workers who spend an hour a day or more using a screen. We offer video workstation consultations for individuals, and flexible in-person packages for offices. We will come into your office and work with your staff one-to-one, providing a review of outcomes at the end.
If you're suffering from sitting more with less exercise whilst working from home during lockdown, or you are an HR, facilities manager or health and safety officer looking after the health and well-being of your workforce, we can help.
Whether you work at home or in the office, ensure you stay healthy with a private Video Workstation Assessment.
During a 35-minute video call, one of our osteopaths will look at your working posture and guide you in setting up your workstation to avoid the aches and pains which can lead to more serious problems. You'll also gain a greater awareness of correct posture whilst working, how to stay healthy and how to recognise the early signs that something may be wrong.
For more information and to book a video assessment, just head over to our Video Consultations page.
Ensure your staff stay healthy whilst working, with in-person workplace packages starting at just £45 per person.
One of our osteopaths will review workstation layout and posture on a one-to-one basis with each member of staff. Through body mapping employees are able to self-score their pain or stiffness at work, learning to recognise the early signs of a problem and how to remedy it. A full review of advice given is provided.
More detailed assessments include training on workstation use, discussion about home, lifestyle and exercise, and before/after photos serving as a reference point to stay healthy in the future.
To discuss your needs and get a quote for your organisation, please get in touch using the form below.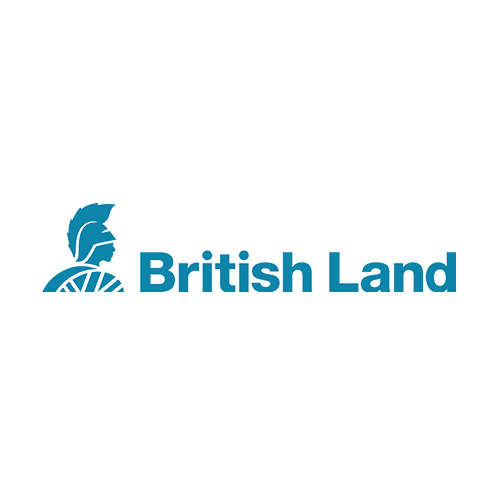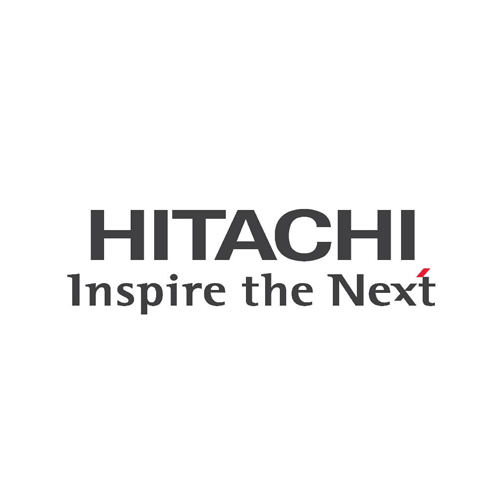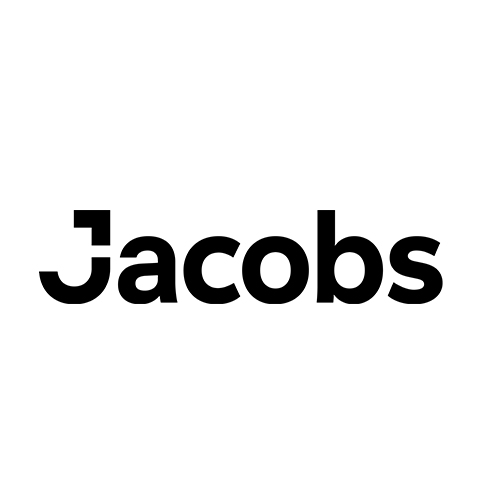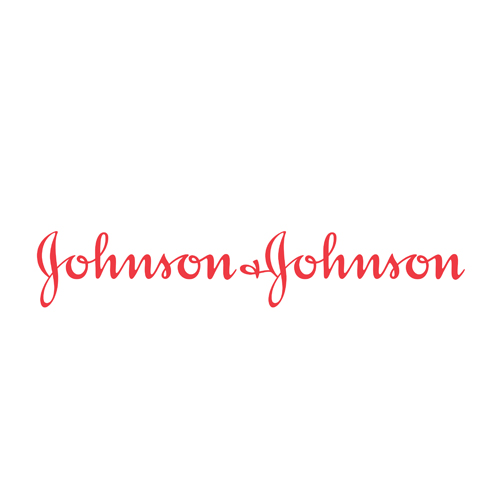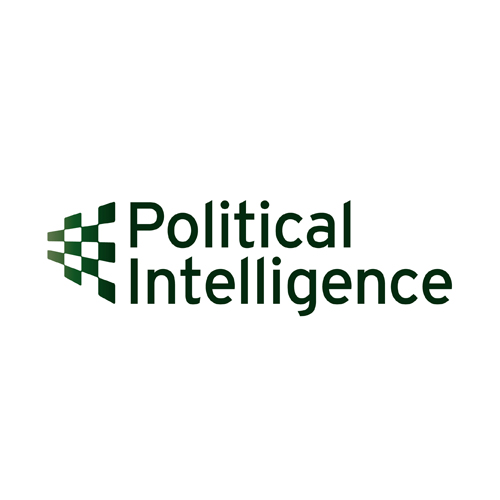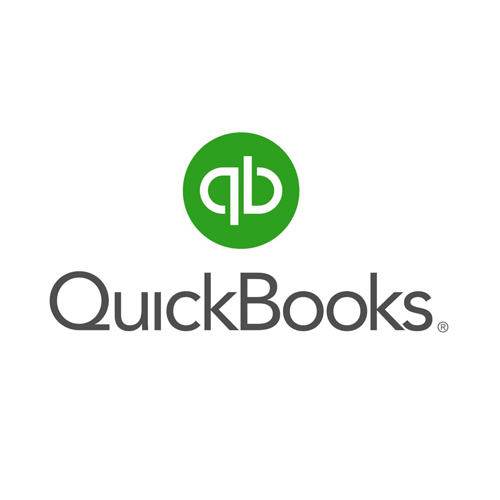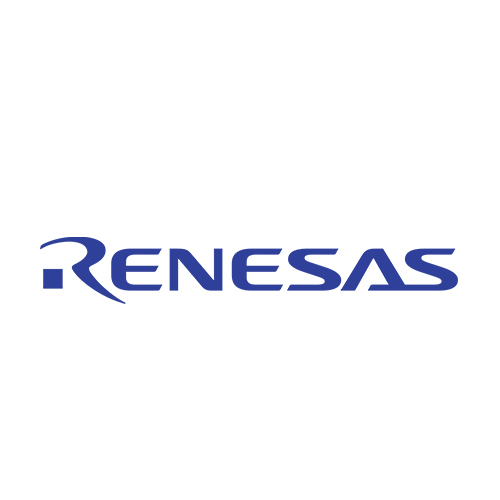 We have carefully picked the best products to help you work, rest and play better, recommended by our osteopaths as some of the most effective products on the market to keep your body healthy. Ask us for advice on the right products for you, and how to keep your spine and joints healthy whether in the office, relaxing, or out and about.